How COVID-19 has Propelled e-Commerce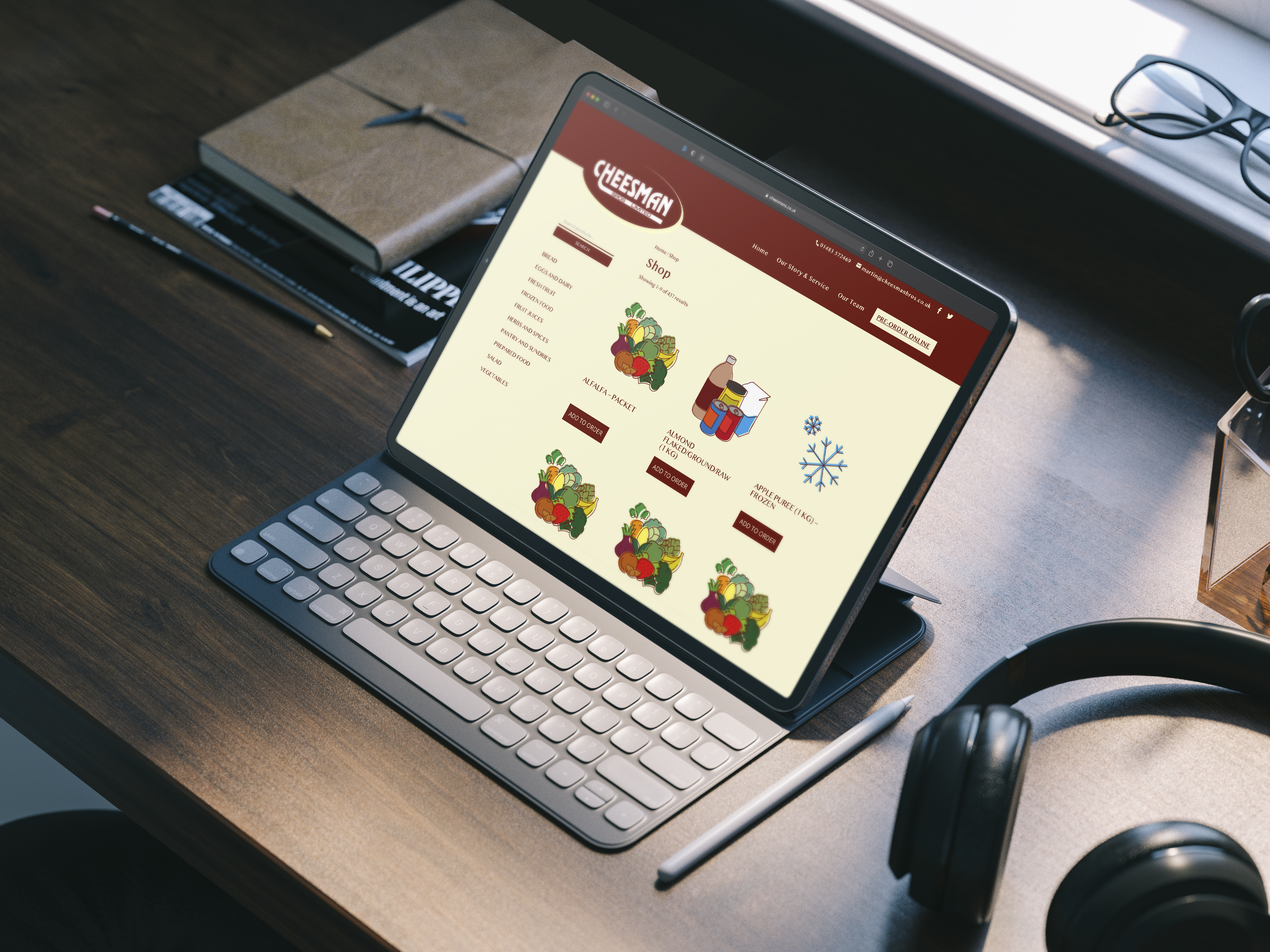 It's no exaggeration to say that the COVID-19 global pandemic will be one of the defining events of this age. Certainly, its impact is likely to be with us well into the next decade.
The way we work and generally live our lives has been turned inside out. Like so many things, business and commerce will never be quite the same again. Take the concept of remote working. It's now become the norm, rather than the nice-to-do. Right across the globe, we've all had to come to terms with our isolated, yet interconnected existences. Especially in the way we conduct business. As a result of the coronavirus, we've had to adapt – and swiftly. Online shopping is a fine example. Apart from going out to physically buy your groceries, the only viable way to purchase anything is now via eCommerce, it would seem. Consumer behaviour has changed swiftly – and businesses have had to get match fit quickly to respond to the demand. Companies have been forced to speed up their online operations – to cater for demand, or simply to survive.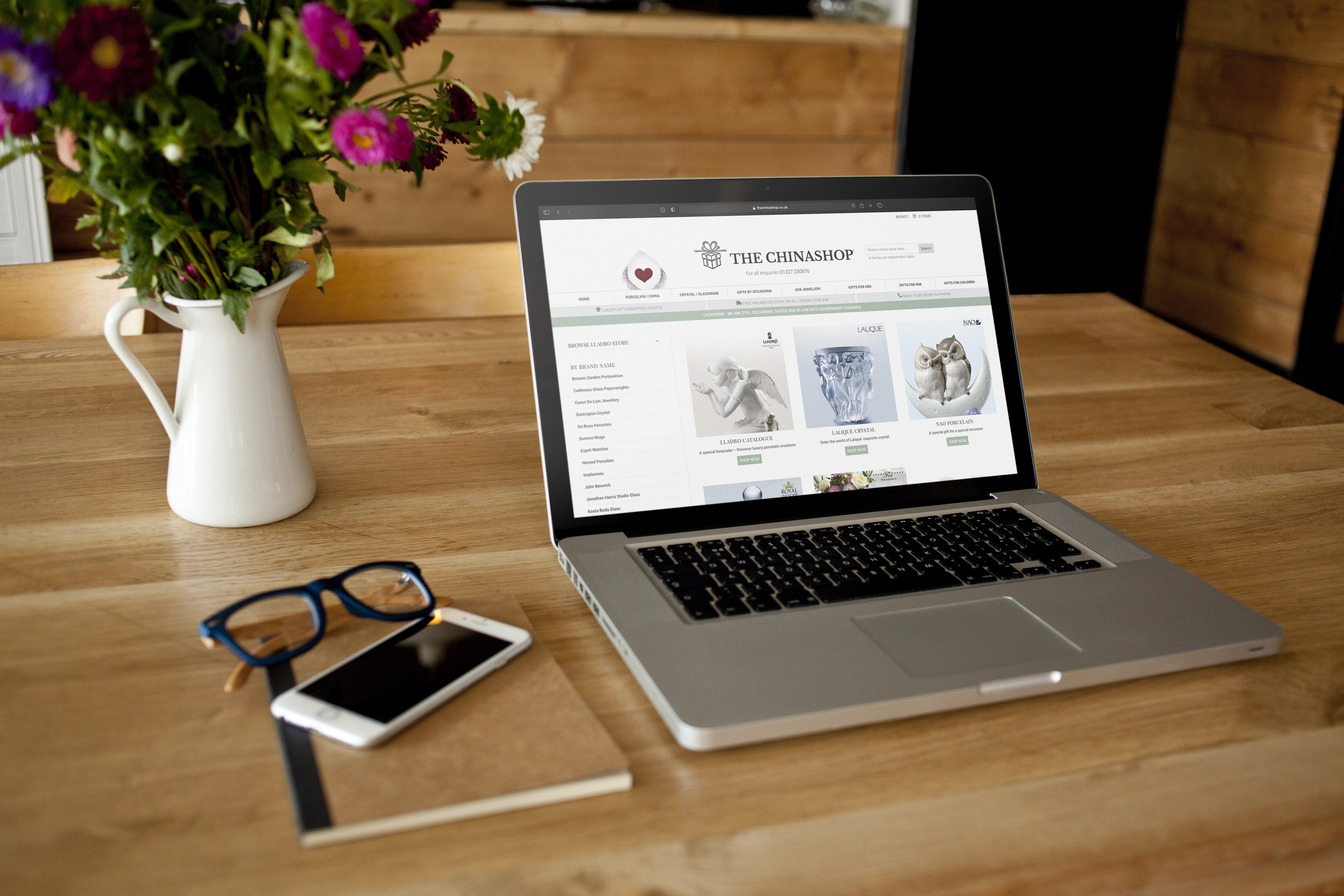 Do different generations respond differently to COVID-19?
Apparently so. Research is pointing towards the premise that younger generations in particular, appear to have altered their purchasing behaviour. One recent survey of US and UK Gen Z and Millennials, revealed that 96% of those questioned were concerned about the pandemic and its effects on the economy. COVID-19 has radically changed their behaviour; they've cut back on spending, are more prone to stocking up on items and are less likely to splash out on experiences.
In contrast, older generations appear to have had less of a knee-jerk reaction to the pandemic. Amongst the baby boomer generation, only 24% said that current events had impacted what they bought, compared to nearly half of millennials.
Last October, the organisation SearchNode, surveyed around 100 eCommerce decision-makers from across Europe and North America, to see what effects the pandemic had had on their trading patterns.
As many as 90% said they had seen their online revenue increase during the global lockdown during the Spring of 2020. Of those, 50% claimed their sales had rocketed by more than 100%. Just 6% said eCommerce revenue had declined during lockdown. And even once lockdown eased, 86% of the respondents said their online business continued to grow, with only 4% reporting a decline in revenue.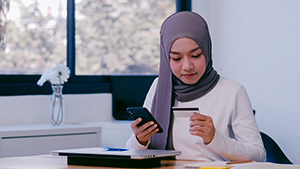 The rise of eCommerce in emerging markets.
Over the last year, there has been a flurry of global surveys carried out by leading organisations, clearly indicating that the worldwide pandemic has strengthened the role of eCommerce, to such an extent that it has become the primary way to shop for many.
According to a survey by the United Nations Conference on Trade and Development (UNCTAD), out of 3,700 consumers in nine emerging and developed economies – including Brazil, China, Germany, Italy, the Republic of Korea, Russian Federation, South Africa, Switzerland and Turkey – more than half of respondents said they shopped online more frequently. Since the pandemic began, they also relied on the internet more for news, health-related information and digital entertainment.
Of those surveyed, 38% reported increased profit margins, with 40% saying they had remained constant. Only 15% revealed a decrease in profits. Some of this was due to disrupted supply chains or understaffed customer service departments – brought about by high demand.
COVID-19 also had an impact on staffing levels, according to the survey. Around 44% of respondents said they'd had to relocate workers, with 30% needing to take on new recruits. At the other end of the spectrum, nearly a quarter had had to fire staff and around one in seven had been forced to cut salaries.
There were mixed fortunes for those using omnichannel routes to market. 23% saw their offline sales increase, whilst 43% experienced a decline in offline revenues.
For pure bricks and mortar retailers, the news was grim. Many said they had been forced to introduce in-store pick-up or home deliveries to survive, whilst 20% had been forced to close at least some of their physical stores.
Compared to a SearchNote survey carried out in 2019, there has been a marked shift in strategy towards eCommerce since the coronavirus struck. 45% of companies said they would now focus more on the digital part of their businesses, for instance investing in new eCommerce software and focussing more on online marketing channels.
The countries which saw eCommerce increase in popularity the most were China and Turkey. The smallest rises were seen in Switzerland and Germany, where there was already an established eCommerce culture. Elsewhere, Deloitte have noted recently that the pandemic has sparked a growing dependence on eCommerce in Denmark.
Interestingly, the UNCTAD survey also revealed that, despite the increase in popularity for eCommerce resulting in strong sales growth, the average monthly online spend per shopper was down. This was attributed to nervousness surrounding the pandemic, with people keeping a close eye on what they are spending.
UNCTAD's findings also showed that online purchases rose by between 6% and 10% across most product categories; the biggest increases being seen in sectors such as IT and electronics, gardening and DIY, pharmaceuticals, education, household products and personal care products. Not surprisingly, the travel sector saw a major downturn in business, with average online shopping expenditure falling by 75% from 2019 to the outbreak of the pandemic.
Separately, in April 2020, Forbes reported spectacular eCommerce sales growth during the pandemic. They revealed that in the United States, retailers' online year-on-year revenue growth was up 68% from 2019. What's more, there was a hefty 129% year-on-year growth amongst American and Canadian eCommerce orders. Forbes also found that mobile devices have been instrumental during the pandemic, with nearly three quarters of consumers shopping via their smartphones.
There is also a disparity between genders, with 24% of men found to be shopping online more frequently during the pandemic, compared to 18% of women. One third of men, compared to 25% of women, said that Covid-19 was impacting how much they spend on products.
As far as the high net-worth market is concerned, the 2020 Wealth X report showed that well-off individuals have embraced eCommerce for luxury goods shopping. This was corroborated by the Financial Times, who said that wealthy people have grown used to having luxury goods delivered to the door during the pandemic.
Businesses, like restaurants, have had to adapt fast to this growing trend. People can't dine out – but they are happy to have sumptuous nosh delivered to their homes!
So, it appears that COVID-19 has had a real slingshot effect on eCommerce, with no signs of a slowdown. The question remains – how far can it go?