Baking Britain
Great Again
SINCE 1986
The Bramley village bakery
is a traditional bakery, baking the finest ingredients on site
We deliver bakery goods to many local businesses and sell our delicious loaves, rolls, confectionery and morning goods, often still warm from the oven, over the counter in Bramley. Right next to Bramley train station, the bakery is open from 7am so pick up your lunch on the way to work or your breakfast while you wait for your train. Stay a while longer in our coffee shop and enjoy a latte and Danish pastry.
We cater for large and small businesses, and over the counter sales. Please contact us to discuss your ideas. We are open daily from 7am.
Wholesale & deliveries. Bakery & coffee shop. Buffets & event catering.
Wholesale
Delivering across the South East.
Bread, confectionery, pastries, morning goods, traybakes and more.
Coffee Shop
Delicious hot and cold drinks, fabulous breakfasts, snacks and lunch options.
Meet, eat, drink, enjoy!
Bramley Buffets
Savoury and sweet – exquisite, home-made sandwiches, cakes and more
For work or play, make it a Bramley buffet.
Celebration Cakes
Custom made for all occasions, the perfect sweet centrepiece.
Birthdays, Weddings, Anniversaries… a slice of something you like.
Opening Times
Monday-Friday:07:00 – 16:00
Saturday:07:00 – 14:00
Sunday:– – Closed – –
Wonderful Weddings
Show-stopping creations for that special day.
Luxury canapés, buffets and truly outstanding cakes.
Opening Times
Monday-Friday:07:00 – 16:00
Saturday:07:00 – 14:00
Sunday:– – Closed – –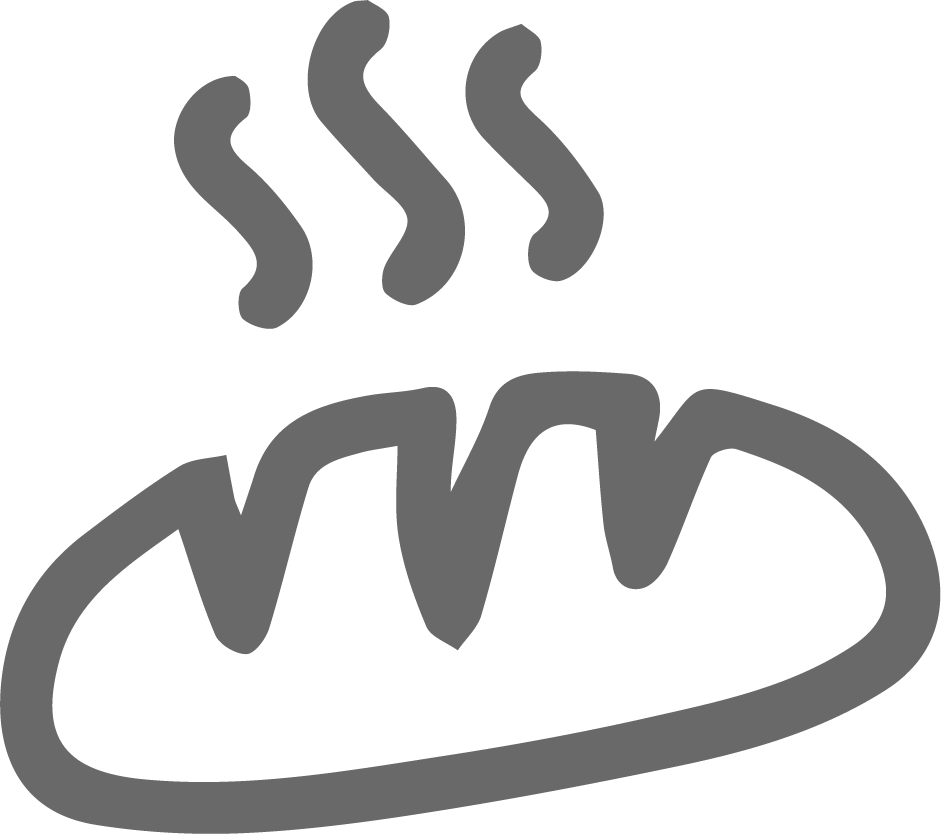 Louise Joan Collyer
Love this place the cakes are absolutely delicious 
Old House Newnham Green
Great fresh bread daily. Our customers love it at the pub.
Latisha Edmunds
Lush Cakes first visit and the prices were amazing! Will be returning for more!