Supreme Courts
Serving up aces since 1988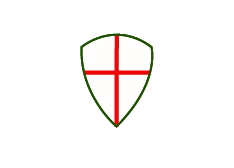 St George's Hill LTC, Surrey
1st-Surface Ltd have done two superb installations for us which all standards of members are so impressed with. The courts play extremely well and look fantastic and we would definitely encourage other clubs to consider the Advantage and Baseline clay surface when looking to resurface their courts.
Celia Gregory, Tennis Chairman

Byfleet LTC, Surrey
All our members are enjoying our new Advantage synthetic grass tennis courts installed by 1st-Surface Ltd. I would like to comment on their professionalism and quality of service that they have provided consistently over the past few years. We would definitely recommend them to other clubs who may be wishing to upgrade their courts.
Michael Barrett, Club Secretary

Latest News | Call 07797 747551 | Email terry@1st-surface.co.uk
© 1988 – 2021 1st Surface | Privacy Policy | Terms of Use | Site by Diagonal